Comprehensive 3 in 1
Brain Quotient (BQ) + Emotional Quotient (EQ) + Knowledge Quotient (KQ)
AyeLabz offers a unique package of 3 programs (we like to call them labz!) designed to help your child learn and experience a healthy blend of left-right brain development activities, cognitive skill development activities and a healthy approach to their own physical, mental, and psychological needs.
All our programs are scientifically crafted based on the cutting edge research in cognitive science and early childhood education. Whether you enroll with all four programs - which we recommend for holistic development - or just the one program, you are opening yourself up to a myriad possibilities in life!
Franxan Stanly
CEO, AyeLabz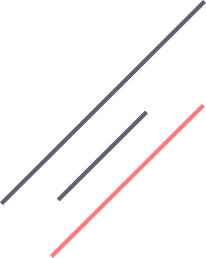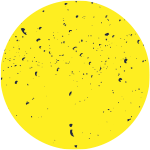 The Process
How does it work?
Insights

The AyeBrains Multiple Intelligence Diagnostic Assessment quantifies a child's capabilities across essential areas.

Consultation

Next, we focus on analyzing the insights and preparing a customized program to help children achieve their goals.

Training & Coaching

Experts train children as per their needs. Children get to practice with tools designed to sharpen their IQ, EQ and SQ.

Incredible Results

Ours is an outcome oriented, rather than output oriented pedagogy which delivers results in terms of holistic development.
Program Benefits
Our programs facilitate a child's learning through everything they see, feel, hear, taste and experience. Our focus is all about the holistic development of children based on the latest science and research in learning and early childhood education.
Whole brain development

Sensory acuity

Sharp motor skills

Better grades

Higher EQ & SQ

Health & well-being

Higher self-esteem

Career awareness
Register Now!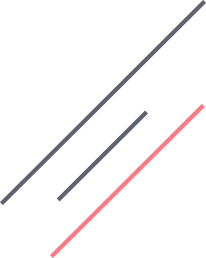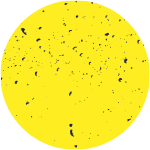 The Way Forward!
The Phygital Way!
A portmanteau of two words - "Physical" and "Digital", the word "Phygital" epitomizes a unique way that we want young minds to train by. Today, our physical reality very much intertwined with the digital world. We use maps to travel, delivery apps to order food, shopping apps to take care of our needs and much more. Phygital Learning employs digital learning in physical space. Our experts have designed practice tools that simulate real life interactions in a virtual world!
Start For Free



PREP FOR EVERYONE
Multi-modal Programs
Our programs are not limited by the choice of device, place of study or the time of learning. You can enroll in any or all of our programs and study on the fly!
Learn from anywhere!
Simulating real-classroom experience!
AyeLabs training programs bring you super exciting, online learning experience! Study at a time and place of your choosing! Never run the risk of missing a class or a training module - you can always go through the same lecture recording or simulation later! Our endeavor is to free education from the shackles of time, space and exorbitant prices!
Join For Free